Hill Riddle, Jr. has sold New Orleans real estate since 1995.
The team at Hill Riddle, Jr. and Associates is made up of locals who were born and raised in New Orleans. Our relationships around the city are broad and deep. What does that mean for you? That means we get the word out about your home quickly. We can identify potential buyers before your listing even hits the market. And we can prepare your home to meet and exceed the expectations of potential buyers.
Hill Riddle, Jr. has been selling New Orleans homes since 1995. From the mansions of St. Charles Avenue and the Garden District to creole cottages of Mid City and shotgun homes of the Bywater, Hill has a profound understanding of New Orleans and the people who live here.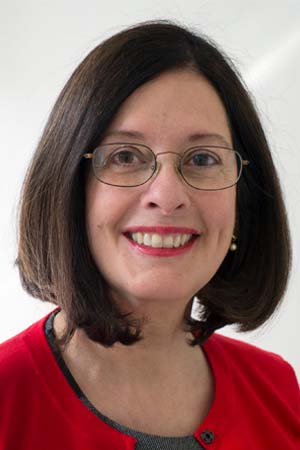 Betsy Stout's family has lived in New Orleans for 200 years. She is on the board of the Louisiana Landmarks Society, and was a founder of Audubon Riverside Neighborhood Association–specializing in an understanding of architectural and zoning issues. She views New Orleans neighborhoods similar to the arrondissements of Paris–each offering a unique lifestyle.
She views among her professional strengths: clear communications, commitment to her clients interests, and exceptional knowledge of the city and its real estate environment. Nothing excites Betsy more than pairing the right people to the right property–causing one of her happy clients to call her a "property matchmaker".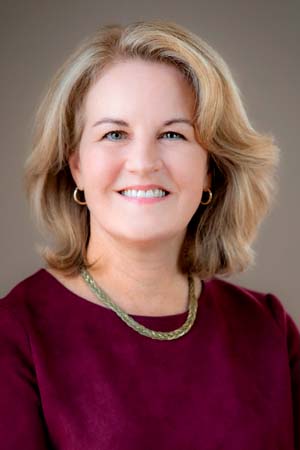 Lil became a licensed Realtor® in 2021 two days before Hurricane Ida. She was able to use her new expertise right away to relocate her mother from Old Metairie to the Garden District.
Born in New Orleans and raised in Old Metairie, Lil has lived Uptown for the past 20 years. Other cities Lil has lived in include San Francisco, Washington DC, Brussels and Baton Rouge. This experience has allowed Lil to gain perspective on the unique housing stock that New Orleans has to offer.
Prior to becoming a Realtor, Lil taught French for 30 years. Communication, creativity, trouble-shooting, and adaptability are just a few of the many transferable skills she acquired as a classroom teacher. She brings to the real estate profession a fresh approach and a keen desire to help her clients.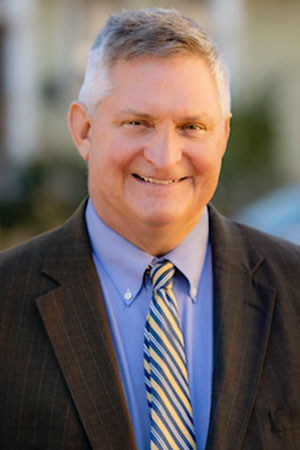 Harrison is New Orleans born and raised. He went to Metairie Park Country Day and Tulane University, graduating with a degree in History. His love of all things New Orleans starts with the people and continues to include the food, the architecture and, yes, even the weather. A veteran of summer two-a-days, he developed a strong sense of team on the football field, a skill that pays dividends when working in Real Estate. 
Harrison fancies himself a regular Bob Vila. He has never met an historic renovation he didn't love. If you have questions about what is possible when it comes to renovating a wonderful old New Orleans property, Harrison probably knows the answer. From knob-and-tube to plaster and lathing, Harrison knows good bones and can help you see potential in any property. Go ahead, give him a call and you'll see.